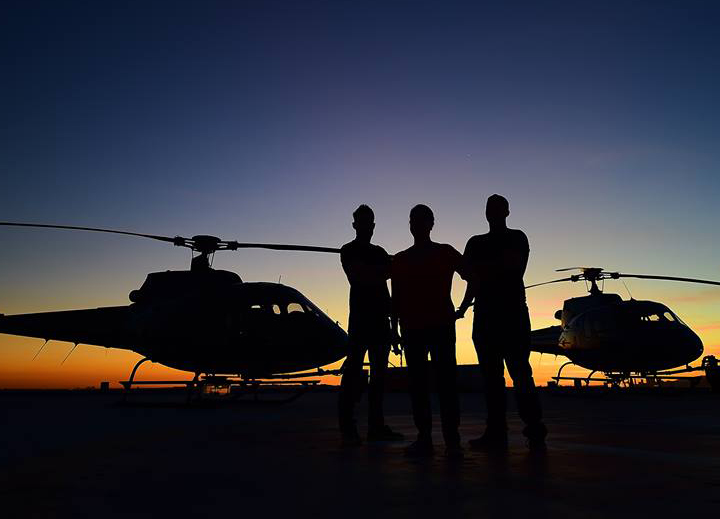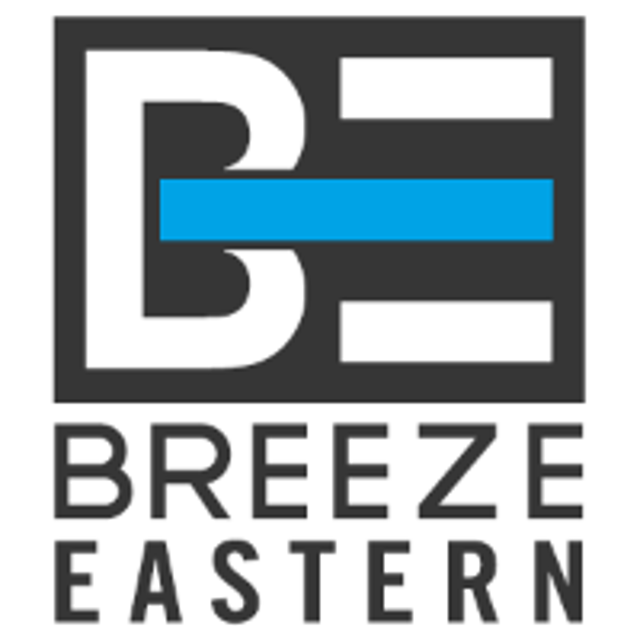 This program is a follow-up to the "Helicopters in Search and Rescue - Basic Level" course provided in the MRA Education Basecamp. It provides more advanced information required by search and rescue personnel for safe helicopter management, and is designed for search and rescue (SAR) professionals that are involved in helicopter management in SAR operations.

At the conclusion of this program, students should be able to:
Understand essential elements of helicopter operations within the Incident Command System (ICS)
Identify several key elements of helicopter landing and takeoff areas; and,
Understand helicopter and heliport management.
Photo: Angel City Air and Welk Aviation © Ned Dawson ALL RIGHTS RESERVED