SPONSORED BY: Breeze-Eastern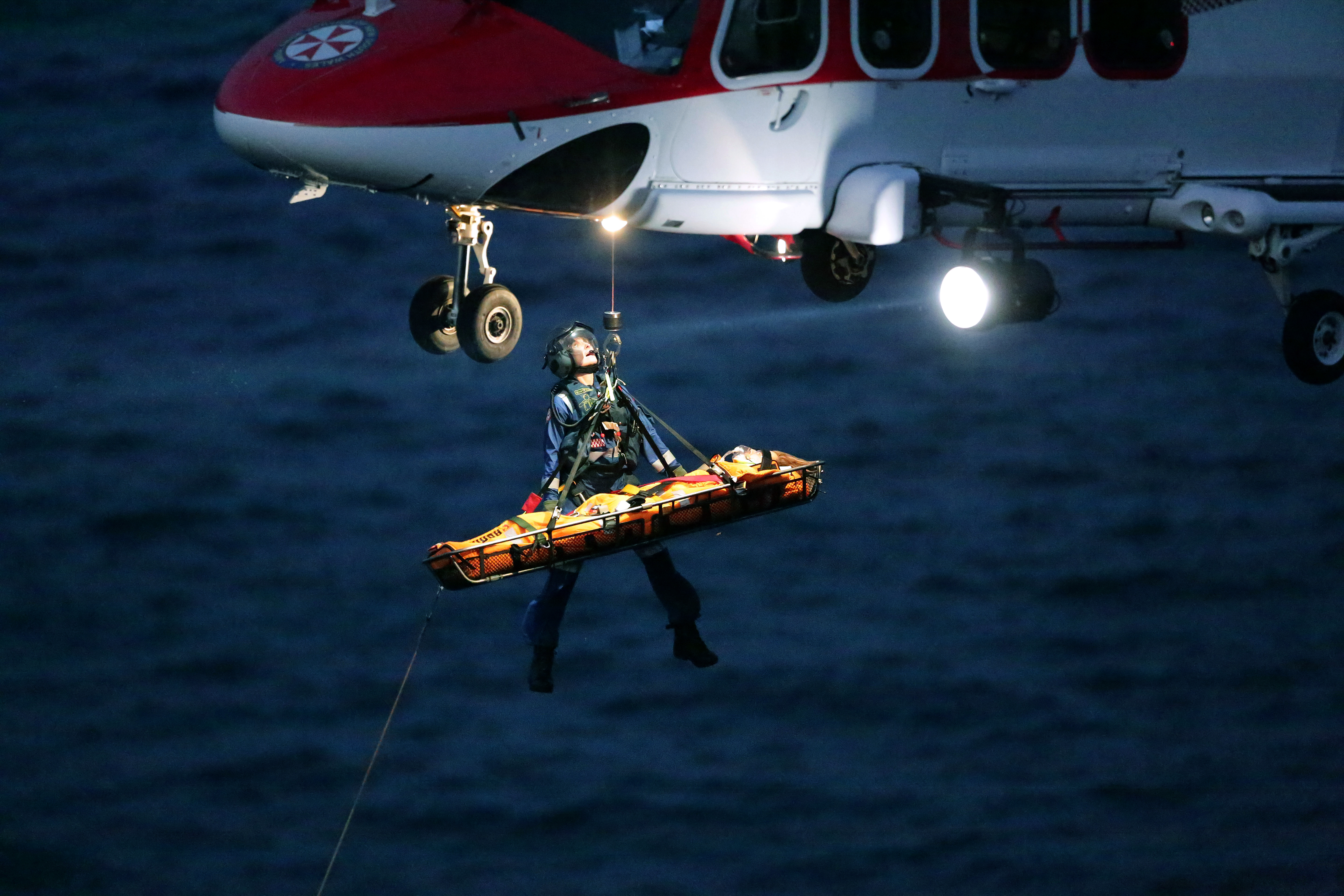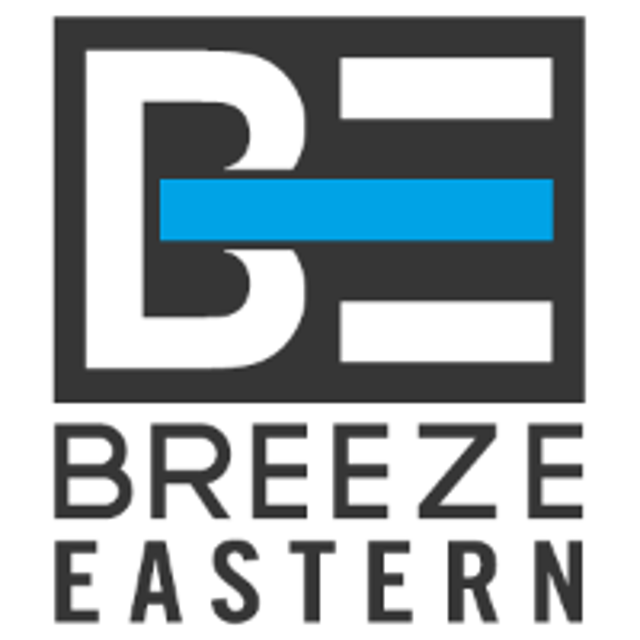 This program provides introductory information required by mountain rescue and search and rescue personnel for safe operation in and around helicopters. This material is designed for search and rescue professionals that work occasionally with helicopters in their search and/or rescue operations.

At the conclusion of this program, students should be able to:
Recognize key issues that contribute to effective use of helicopters in search and rescue,

Understand the basic functions and operation of helicopters,

Identify key elements of aerodynamics, helicopter design and controls, and

Implement helicopter management and safety precautions.
Photo: © Adam Ward News Corp. Aust. ALL RIGHTS RESERVED