The Mountain Rescue Association (MRA) Learning Management System (LMS) is an online learning platform designed to enable rescue mountaineers to gain accreditation in various rescue-related training topics. The MRA provides this program free of charge to users worldwide.
Skip available courses
Available courses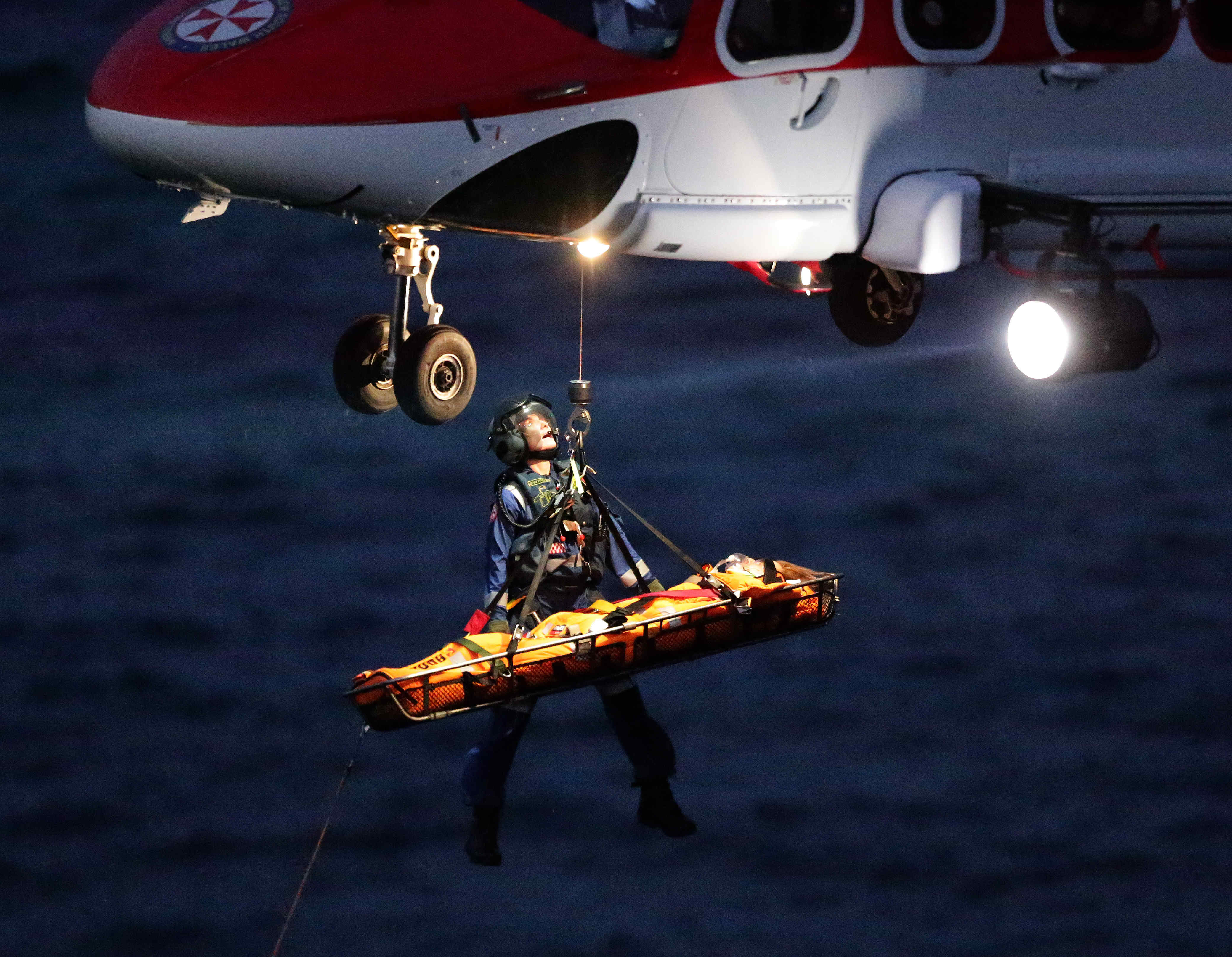 This program is designed to provide the introductory information required by mountain rescue and search and rescue personnel for safe operation in and around helicopters. The program also provides a tool for annual review for the experienced responder.
This material is designed for search and rescue professionals that work occasionally with helicopters in their search and/or rescue operations.
At the conclusion of this program, students should be able to:
Recognize key issues that contribute to effective use of helicopters in search and rescue,

Understand the basic functions and operation of helicopters,

Identify key elements of aerodynamics, helicopter design and controls, and

Implement helicopter management and safety precautions.
To achieve the Certificate of Completion, participants must review each of the five Lessons, complete a Comprehension Quiz after each lesson, and score 80% or better on the Final Exam.
Photo: © Adam Ward News Corp. Aust. ALL RIGHTS RESERVED