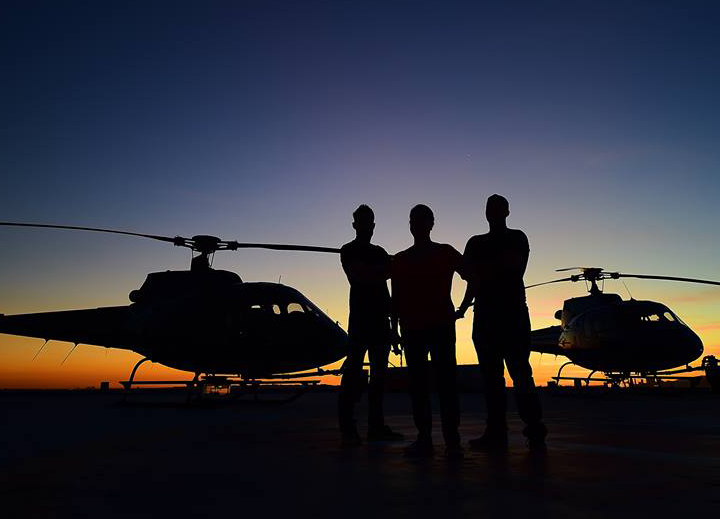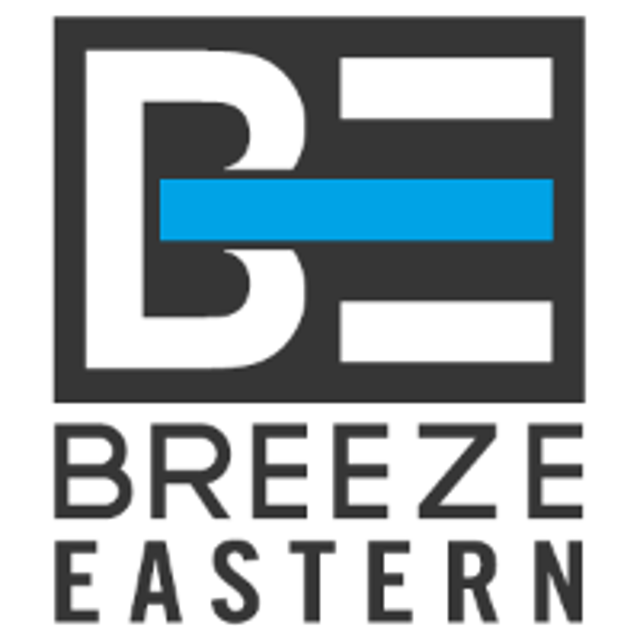 This program is designed as a follow-up to the "Helicopters in Search and Rescue - Basic Level" course provided in the MRA Education Basecamp. It provides more advanced information required by search and rescue personnel for safe helicopter management. The program also provides a tool for annual review for the experienced rescue leaders.
This material is designed for search and rescue professionals that work frequently with helicopters and helicopter management in their search and/or rescue operations.
At the conclusion of this program, students should be able to:
Understand essential elements of helicopter operations within the Incident Command System (ICS)
Identify several key elements of helicopter landing and takeoff areas; and,
Understand helicopter and heliport management.
To achieve the Certificate of Completion, participants must review each of the five Lessons, complete a Comprehension Quiz after each lesson, and score 80% or better on the Final Exam.
Photo: Angel City Air and Welk Aviation © Ned Dawson ALL RIGHTS RESERVED