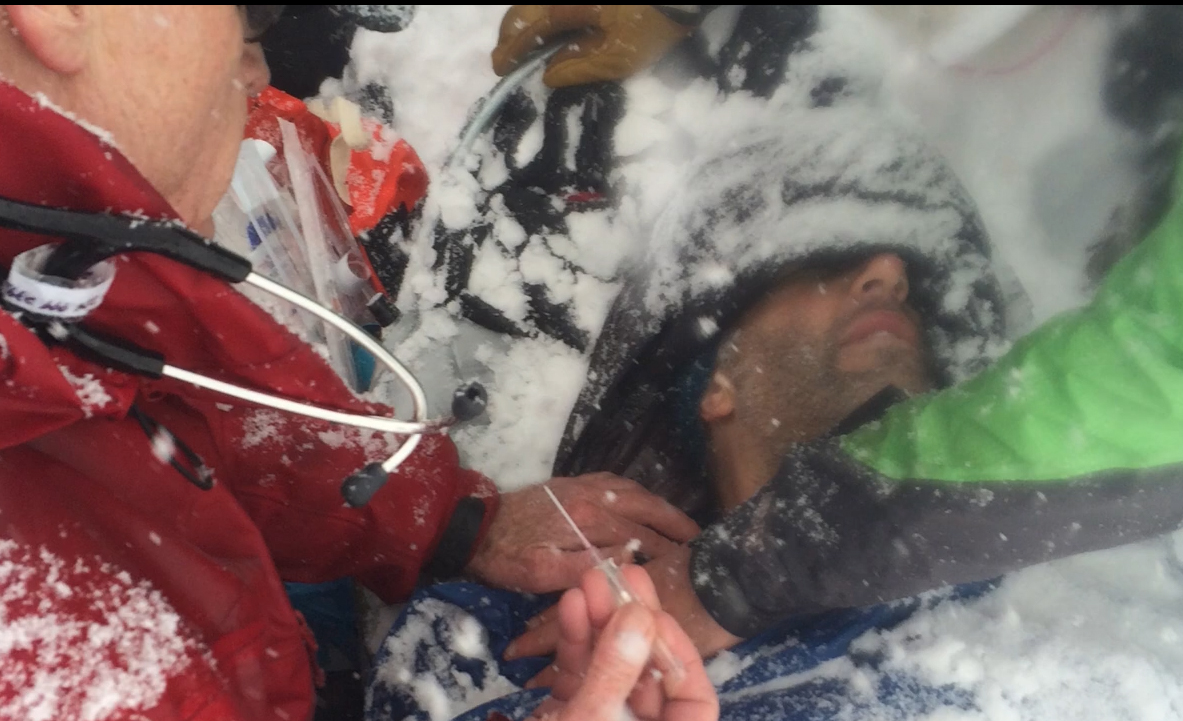 This program is designed to provide introductory information to assist search and rescue personnel to realize a better understanding of operational stress injuries that rescuers may be exposed to as part of SAR activities. The content provides a foundation of knowledge for the novice as well as an experienced responder.
At the conclusion of this program, students should be able to:

Understand the formation of Stress Injuries
Recognize the signs and symptoms of various stages along the Rescuer Stress Continuum
Identify the Five Principles for incident recovery
Develop tools that will help the rescuer increase capacity for stress while mitigating survival and numbing tools, in order to move lower on the Stress Continuum
To achieve the Certificate of Completion, participants must review each of the three lessons, complete a comprehension quiz after each lesson, and score 80% or better on the Final Exam.